Timeless - Amanda Lyn
Amanda is such a high-spirited person! Her kind heart is openly evident on every track of this EP. I had the opportunity to be the pulse of "Greatest Night", "Lonesome Whistle", and "Rockabilly Girl and the Blues Man". Check her out for yourself.
Bad Bad World - Fiddy Blues
This EP was such a fun project. Bad Bad World, Just 12 Hours, and Tramp Stamp gave me an opportunity to express in a very energetic and groovy way.
Empire Man - Austin Palmer
Austin Palmer! This guy is a really special talent. His writing style gave room for me to explore some creative groove alternatives. Coupled with the direction of producer, John LaRosa, we were able to bring his vision to life.
One Thing - Chaz Mazzota
If you haven't heard of Chaz, you will soon! This guy has been a sensation on YouTube and One Thing is his first original release. Take a scenic drive with the windows down for this one!
Beat Stays Strong - Alison Sherberg
I had the opportunity to play on two beautiful songs written by Alison; It's the End of the World and Not Gonna Stop.
Whiskey & Gin - Shinbone Star
I love playing different types of music! The whole album is awesome! I had the opportunity to play on Heart of the Blues.
What Christmas Means to Me - Dayve Stewart, Christopher Baptiste
This Christmas collaboration is compiled of some of your favorite holiday songs reimagined by two of Central Florida's exciting producers. Jazz, pop, R&B, reggae, and a special surprise for drummers.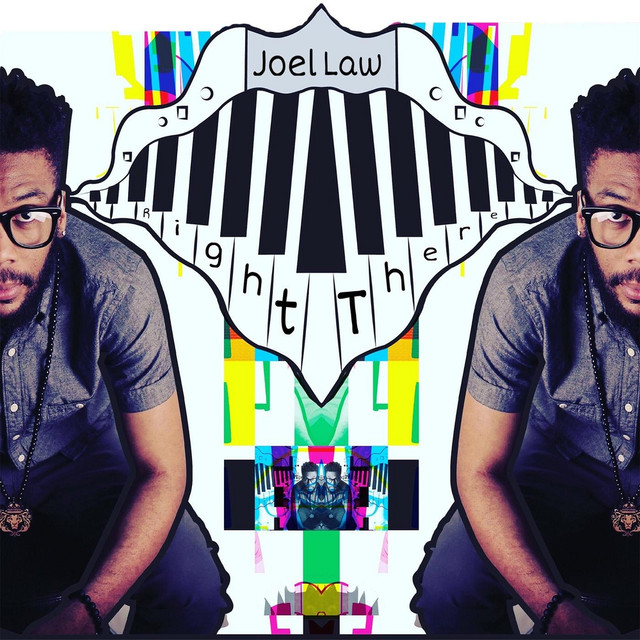 Right There - Joel Law
Yes, Joel is my brother! It was awesome to be able to collaborate with him on his first solo project. A relaxing R&B portrait from a place of honesty and emotion.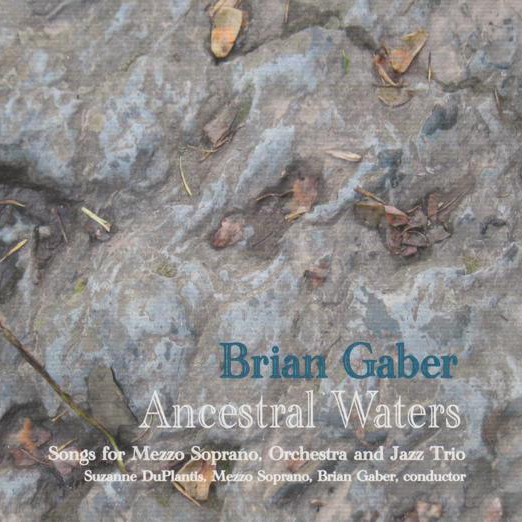 Ancestral Waters - Brian Gaber
This holds a very special place in my heart. Ancestral Waters is the first official recording of my career. To make it even more memorable, our session was a three-day project with Florida State University's Philharmonic Orchestra.